Careers in Research Panel
Making the most of your student research is at the core of what Student Research Week is all about. Have you ever thought about how you can leverage the research you are doing for what comes next after graduation? How can you apply the things you are doing in your research to your resume or CV in the most advantageous ways? Join us for the Careers in Research panel to learn from a variety of professionals that have successfully leveraged their research experiences in their current careers in private, public and academic sectors.
Event Details
Date: Wednesday, March 29, 2023
Time: 1:30 PM
Location: Teaching Academy, Room 130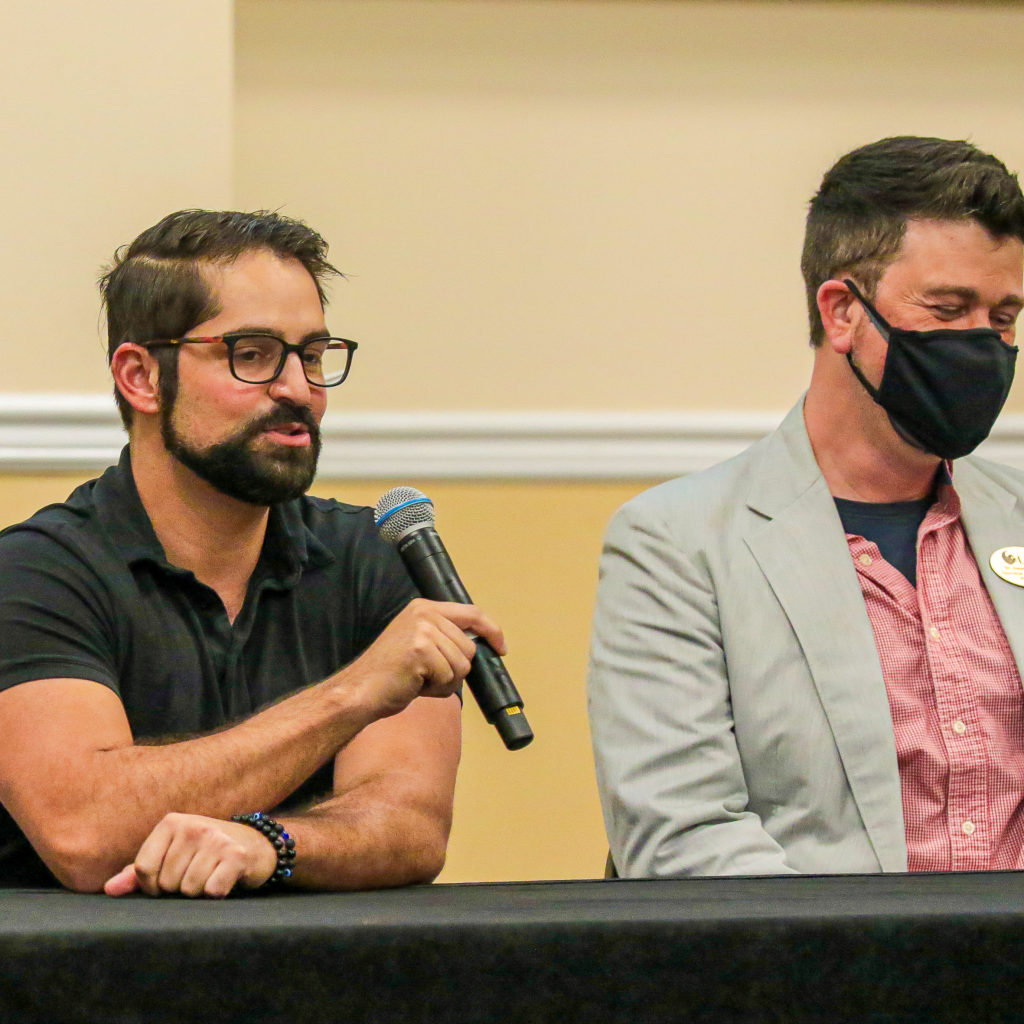 Campus Resources to Leverage your Research and Creative Works
UCF has several offices that are designed to help you prepare for your future careers. These offices can support you in a variety of ways as you look to leverage your research experiences and both offer one-on-one meetings to talk with you about your specific goals, and how to better situate your experiences to achieve them. 
Career Services provides centralized, comprehensive, and coordinated career development, experiential learning, and employer relations programs for both graduate and undergraduate students. This office can help students think through and apply their skills through a career focused lens. 
Services offered include: resume critiques, mock interviews, workshops, and many other resources in career decisions.
Center For Entrepreneurial Leadership
Whether you are "entre-curious" or are already launching a startup, UCF's Center for Entrepreneurial Leadership serves up resources and opportunities to help you connect, learn, create, and succeed.
Services include: mentoring sessions, workshops and entrepreneurial events.